Company Profile
Established in 2017, Digital Doctor is a Taiwanese multinational company specializing in IT support, gaming support, game application and app development. Skin Beauty Pal is our first innovative skincare mobile app that uses AI and Image Processing Technology to analyse face image. It provides vital information about a user's skin condition, recommends skin enhancement plan, connects them with doctors for remote consultation, and features articles written by skincare experts. It's the one-stop-shop for skincare solutions.
LOGO USAGE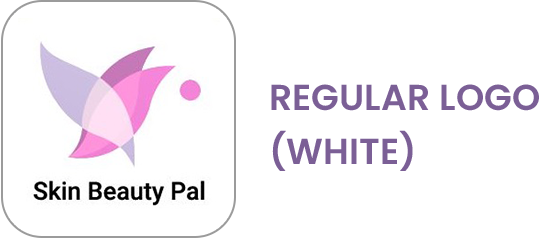 If you are looking for that one app that solves all (yes, all!) of your skincare problems, this is it! Skin Beauty Pal is technology at its best. In such a short span of time, a user can get immense information about their skin. The beautiful combination of Artificial Intelligence and Image Processing, integrated with skincare, makes it extremely easy for anyone to discover, learn and improve their skin in just a few taps.
You have been ignoring your skin for too long. Skin Beauty Pal is a blessing for people who want to improve their skin the right way, instead of randomly choosing products from the market!
Every single morning, I used to wake up and look at my skin with disappointment. How I wished I could give more time to improve my skin. Since the day I have downloaded this app, I am nothing but positive. I am learning so much about my skin and following the Skin Enhancement Plan as well. It's like I've met my new BFF!